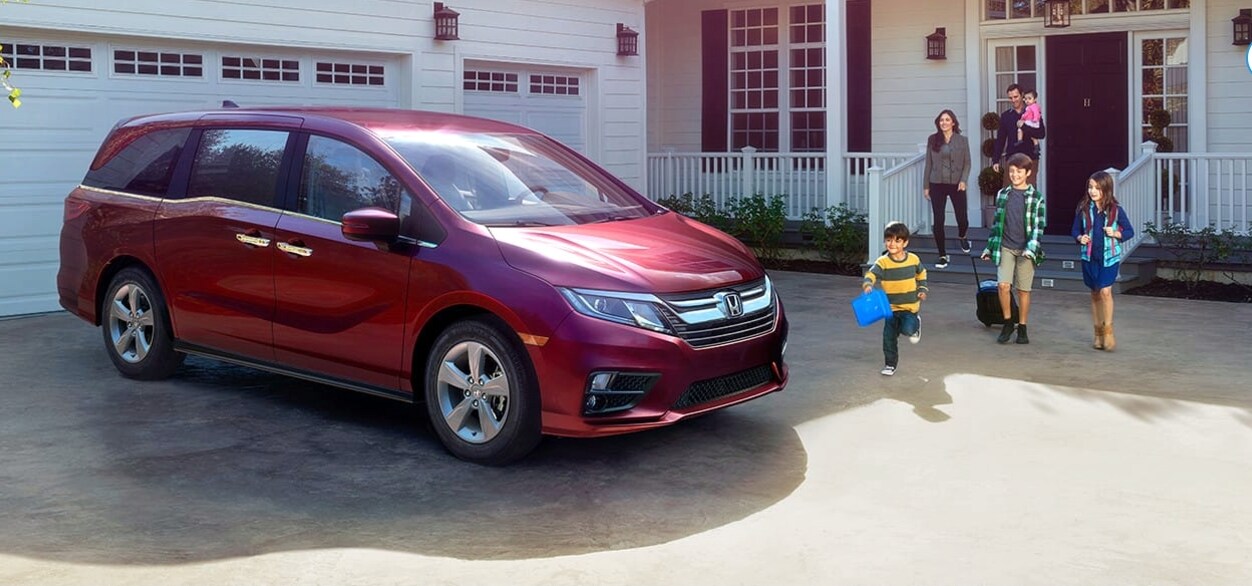 Here at Hall Honda Virginia Beach, we love this time of year. The first 2018 Honda model has already arrived—the marvelous 2018 Honda Odyssey minivan—and more will be coming in throughout the rest of the year. One of the models we're most excited about is the upcoming 2018 Honda Accord.
This will be the 10th generation of the always-stellar Honda Accord, and to mark this momentous milestone, Honda engineers and designers have redesigned the Honda Accord from the ground up. Among the changes you can expect are a lighter, more rigid body structure and an advanced new chassis. There are also two all-new, high-torque direct-injected and turbocharged engines, along with a new generation of Honda's two-motor hybrid technology. But wait! It gets better. The 2018 Honda Accord will feature the world's first 10-speed automatic transmission for a front-drive car. Cap it all off with a bevy of new driver-assistive, connected-car, and safety technologies, and you've got a car to be excited about.
Jeff Conrad, senior vice president of the Automobile Division of American Honda Motor Co., Inc., was thrilled to discuss the latest iteration of the Honda brand's flagship vehicle: "We are redefining the Honda Accord for a new generation of buyers by bringing something unexpected that challenges the idea of what a mainstream sedan can be. Even as we advance core values like great driving dynamics, safety performance and efficiency, the distinctive design of this all-new 2018 Honda Accord will help it appeal to both head and heart in equal measure."
Did you know that the Honda Accord was the first vehicle from a Japanese automaker to be made in America? The 2018 Honda Accord will proudly continue that tradition, with all trims and variants produced at the automaker's Marysville, Ohio auto plant.
We'll be sure to let you know when the exciting new 2018 Honda Accord arrives here at our dealership near Norfolk, VA.