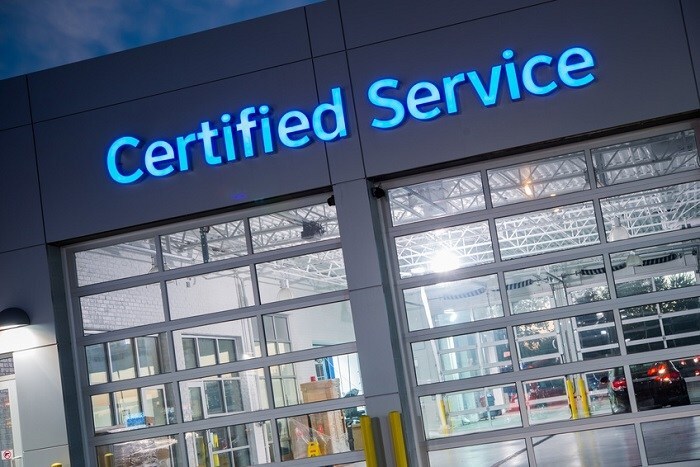 There are plenty of new 2019 Honda models for sale right now like the 2019 Honda Pilot. However, one of the best things about owning a Honda model is that they're reliable and they last a very long time. Here at Hall Honda Virginia Beach, we want to help all drivers, whether you're new to the brand or not, get the most out of their Honda model.
Keeping your car feeling like it's running properly after years of driving is a popular topic, and that's why we're offering up a few tips to help you today. If your car is starting to feel like it's succumbing to wear and tear, fear not! There's plenty you can do to give it a refresh. Specifically, by upgrading your car's parts.
Upgrading your car's parts is extremely simple with us here at your Virginia Beach, VA Honda dealership, and it's relatively cost-effective. Even small parts upgrades can make a huge difference when it comes to upgrading your car. Simple replacements like new high-end headlights and better windshield wipers go a long way to improving your driving experience.
If you notice that your car's suspension isn't what it used to be, there are several easy fixes. Replacing your car's bushings, springs, shocks, and adding a stabilizer bar can go a long way into enhancing your car's overall performance.
Here at Hall Honda Virginia Beach, we only use genuine OEM Honda parts. By using genuine parts, we can assure you that you'll get the best parts for your make and model. Thanks to our expert service center, we also have the necessary tools and skills to upgrade your existing vehicle into something that feels new again.
Visit us today at 3516 Virginia Beach Blvd., for expert Honda parts and service. We'll help you figure out exactly what you need and get you sorted out promptly.