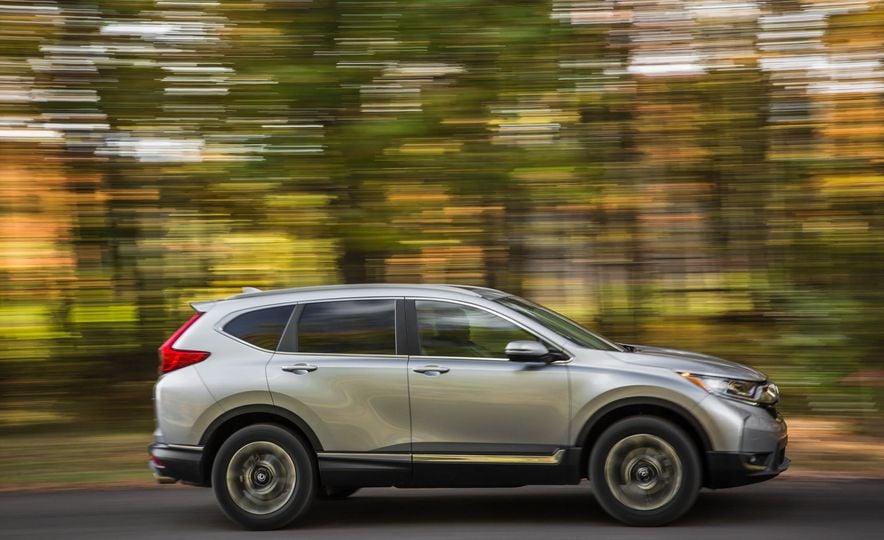 Looking for a new 2018 Honda model in the Virginia Beach, VA area? Hall Honda Virginia Beach is your dealership. Shopping for a new car can be fun but with so many different models, narrowing down what you want can also be a bit of work. One question we often get is, "What's the difference between an SUV and a crossover?"
We thought we'd answer this popular question to help you in your search. If you look at our new inventory on our site, you'll notice that we don't have a "Crossover" option, only an "SUV" one. However, that doesn't exactly mean we don't offer Honda crossovers.
So what's the difference? It comes down to the platform. A crossover typically uses a car's platform with a unibody architecture. An SUV uses the chassis of a truck for a body on frame design.
Of course, not all models exactly follow this rule, making the distinction murkier. At Hall Honda Virginia Beach, our 2018 Honda Pilot fits more into the traditional SUV slot. While the 2018 Honda HR-V and 2018 Honda CR-V are classified as small SUVs, they are often referred to as crossovers.
While there's a technical difference between the two, it primarily comes down your preference. A crossover is in essence, a utility vehicle with a car-like feel while an SUV is a utility vehicle with a truck-like feel. Additionally, SUVs are typically larger, offering more power and passenger/cargo space.
Finding the right vehicle for you should come down to more than how it's classified. We find it's best to look at the features, size, and performance that works for you. To explore all your options and get more information on what your favorite choices offer, visit us today at Hall Honda Virginia Beach.