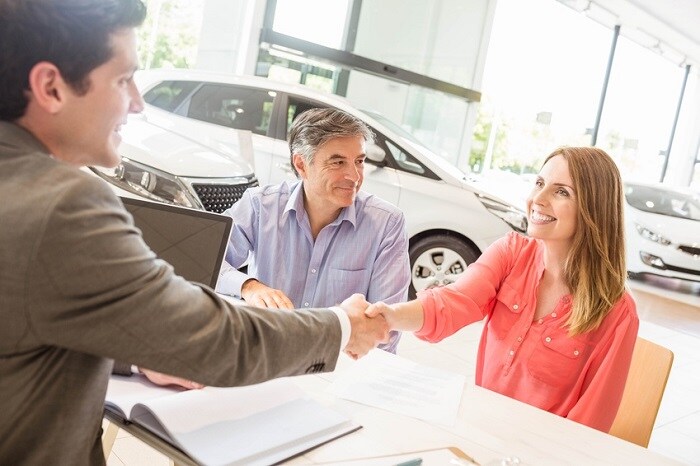 There's already a lot that goes into finding a new car, from budgeting to figuring out what you need in the vehicle. For a lot of drivers, after everything is said and done, it seems one more thing is thrown at you: the warranty. Here at Hall Honda of Virginia Beach, it's our goal to not only provide expert sales and service but give you the knowledge and tools to feel confident about your purchase.
So, what is a car warranty? A warranty is both insurance and assurance that your vehicle will function as intended during the entire period of the warranty. Sometimes, a warranty will be included in your car purchase, but this is not always the case. It's often something you purchase along with your car.
Here at Hall Honda Virginia Beach, we offer a MileOne Certified Advantage Warranty. This warranty covers your vehicle for 12 months or 12,000 miles, whichever comes first. Under this warranty, we'll cover the costs of parts and labor as long as the component is covered.
It's important when picking out a warranty of any kind to learn what's exactly covered. Some warranties will cover all components of the car except the tires, meaning that if you need tire repair, it's up to you to pay for it. It's also vital to know what will break your warranty. Typically, making aftermarket modifications to your car will void your warranty. So be sure to know what restrictions apply.
Feel free to speak to any of our expert sales associates today about all your warranty options. Our Honda dealers are here to help you find the coverage that works for you. We'll go over everything and help you understand what you're getting and what's covered.