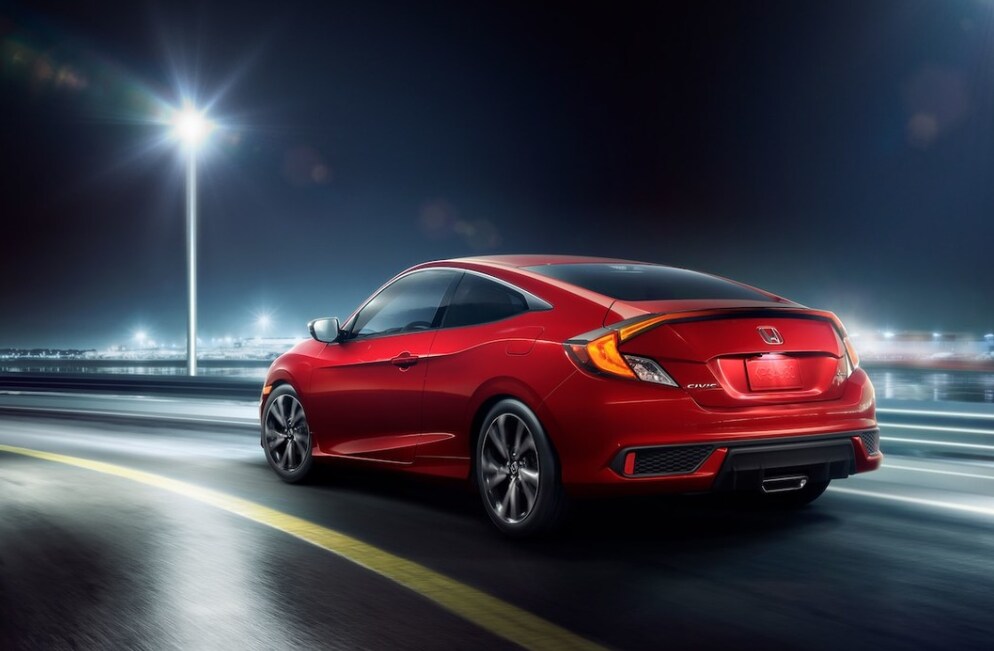 The compact sedan segment is one of the most densely populated vehicle segments today. While a plethora of options means that you can find a model that fits your wants and needs perfectly, it also means that you may feel overwhelmed when trying to narrow down your choices. To help, we here at Hall Honda Virginia Beach thought we'd compare two of the segment's most popular models: the 2019 Honda Civic and the 2019 Toyota Corolla.
The Honda Civic and Toyota Corolla share a long rivalry, but we believe there's a clear winner when it comes to looks, options, and performance. We'll start with looks: the 2019 Honda Civic received a bit of a facelift for the 2019 model year, giving it a sportier look and modern feel. Meanwhile, the Toyota Corolla remains mostly unchanged since 2014.
When it comes to comparing model options, the Honda Civic wins out over the Toyota Corolla thanks to the fact that you can find a 2019 Honda Civic in sedan, coupe, and hatchback; meanwhile, the competitor only offers a sedan and coupe. While the Toyota model does offer a hatchback, it's technically classified as its own separate car.
Inside, the Honda Civic features a more upscale and technology forward feel thanks to its digital gauges which feel more expensive than the competitor's outdated analog cluster. More options in the Honda Civic also extend to engine options. The Honda model features two options: a 2.0-liter inline four engine that puts out 158 horsepower and 138 lb-ft of torque and a 1.5-liter turbocharged inline four engine that makes 174 horsepower and 167 lb-ft of torque. Both engines offer more power and torque than the one found on the Toyota model.
To see why the 2019 Honda Civic is the clear winner for yourself, visit our Virginia Beach Honda dealership today and take a test drive. You can find us at 3516 Virginia Beach Blvd in Virginia Beach, VA.