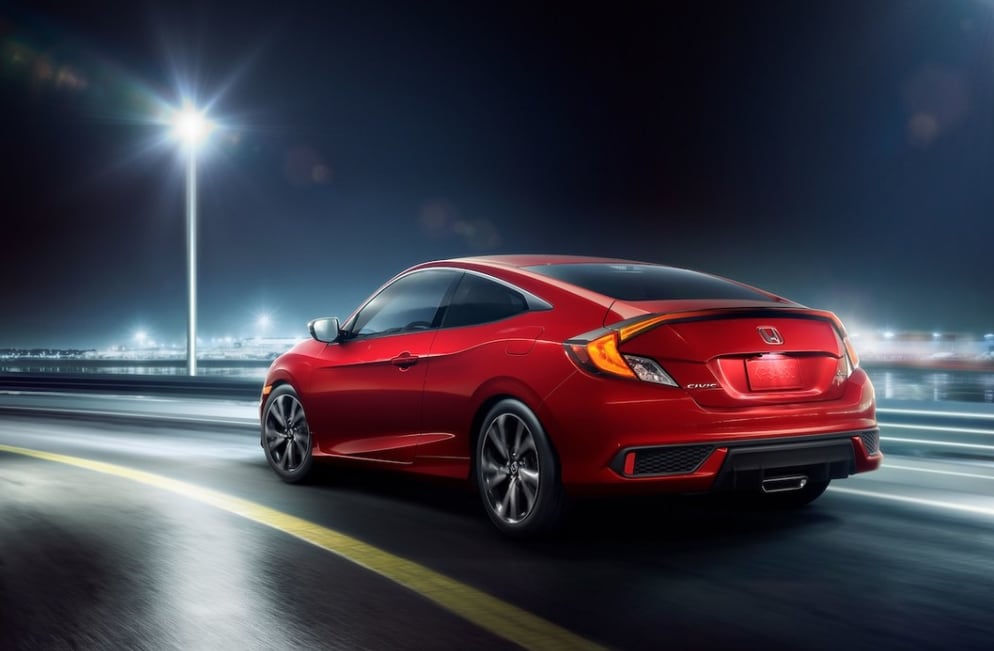 With so many fantastic new 2019 Honda models at our Virginia Beach, VA Honda dealership like 2019 Honda Insight, you may already be planning for the end of your current lease. However, if you know your lease is coming to an end and aren't sure of what to do, we can help.
While leasing a car has many benefits, many drivers may not know what to do when the lease ends. That's why here at Hall Honda Virginia Beach, we're providing a quick lease end guide. We recommend that you start planning about three months before your current lease ends.
First, you should look over your lease agreement to determine the residual value of the car, what you'll pay if you want to buy it, and everything you need to return with the car. Often, drivers take out or replace the original floor mats, cargo covers, and other items. You'll also need to grab your spare set of keys.
Once you know that you have everything you need and have determined the residual value, we recommend that you plan for your next vehicle. When it comes to the end of your lease, you have several options. You can choose to purchase your car, you can trade it in, or you can walk away from the lease.
As your Virginia Beach Honda dealer, we want you to not only have a pleasant experience with us, but we also want you to feel confident in your decision. Whatever you're looking for, we can help. Be sure to ask us about our current leasing incentives which can help you save when you choose to lease a newer model of the same vehicle.