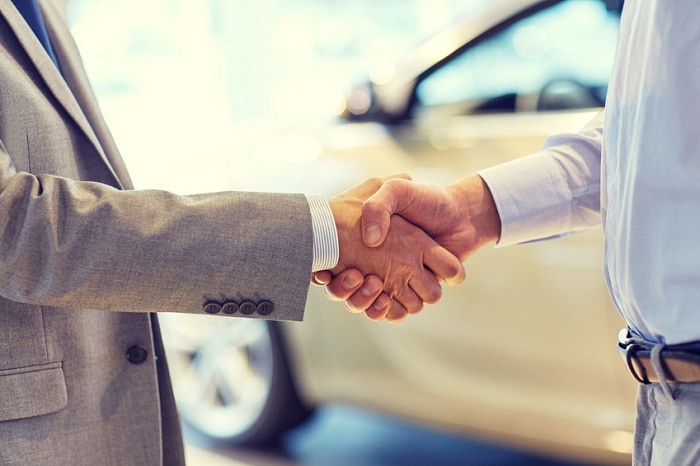 Shopping for a new car is an involved process that requires plenty of research, planning, and budgeting. When you've finally found the model that fits your wants and needs, there's still plenty to do. Here at Hall Honda Virginia Beach, we want drivers to have the best experience possible when it comes to getting a brand new 2018 Honda model. We also want to help members in our community who've served in the military to get the best deal possible.
That's why we offer the Honda Military Appreciation Offer to those in the Virginia Beach, VA area who have served. Thanks to our military appreciation offer, U.S. Military individuals and their partners can receive $500 on new 2018 Honda models for sale.
Our offer is available to service members in the U.S. Military (Army, Navy, Air Force, Marines, National Guard, Coast Guard, and Active Reserve). Eligible individuals must be active duty, ready reserve, veterans, or retirees within one year of active service.
If you're a driver in the Virginia Beach, VA area looking for a new Honda model like the 2018 Honda Accord or 2018 Honda CR-V, we invite you to visit us at 3516 Virginia Beach Blvd today to explore our various models and take a few for a test drive.
Once you've found the model that fits you best, we'll help you with financing or leasing terms through Honda Financial Services (HFS) and apply your discount to your lease or down payment.
We know that shopping for a new car can be a hassle, and we at Hall Honda Virginia Beach want to help everyone get a great deal and have a pleasant experience. Visit us today to inquire about this offer and all other current incentives.