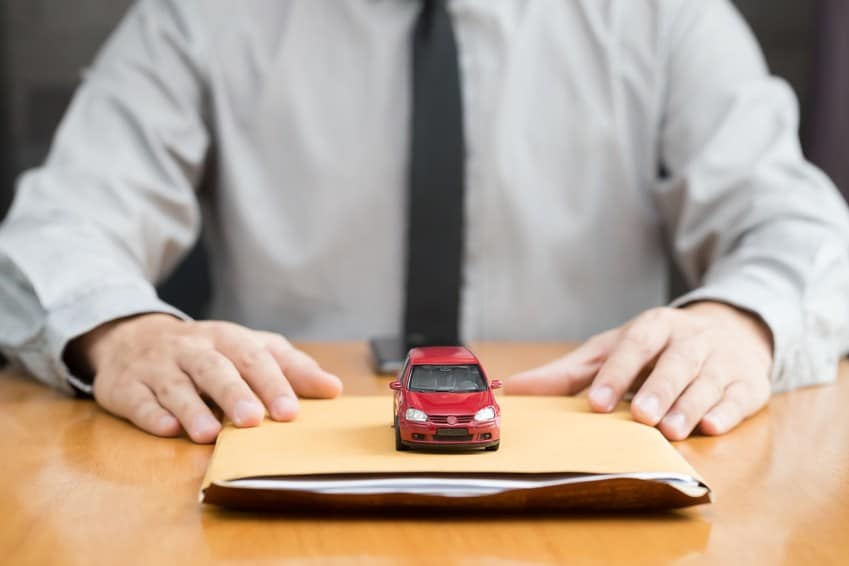 Shopping for a new car is an exciting time, but when you start to factor in how you're going to pay for your vehicle, things can get a little tricky. Here at Hall Honda Virginia Beach, we want to help our Virginia Beach, VA drivers find and finance their next Honda model.
One of the best ways to pay for your new car, whether it's a new 2019 Honda CR-V or not, is to apply for a car loan. That's why we want to break down the process of applying for a car loan.
The first thing you'll want to do is set your budget and check your credit score. Your income, as well as your credit score, determine how much you'll be qualified to borrow. You'll also want to set your budget, calculating how much you can realistically afford to pay each month. Keep in mind that you'll be paying interest on your loan. Car loans typically come in 3-, 4-, 5-, and 6-year terms, so you'll need to budget for the appropriate loan term.
Once you've checked your credit report and know that everything is correct and have your budget in order, it's time to get pre-approved for your auto loan. Getting pre-approval means that you'll be guaranteed a specific loan amount for a certain amount of time. Pre-approval allows you to shop with confidence knowing what you can safely spend.
While you can and should shop around for car loans from various institutions, we here at your Virginia Beach Honda dealership always do everything we can to help you get the best loan options. Once you know your loan amount and loan terms, it's time to visit our Honda dealership to shop for your next car. We'll help you find your perfect match.