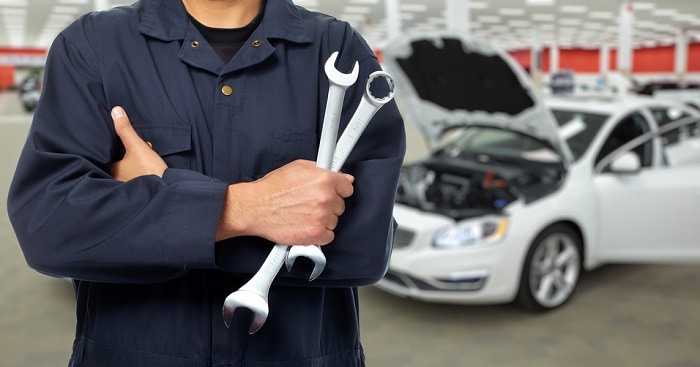 Finding vehicle service that you know you can trust is an essential component to car ownership. Here at Hall Honda Virginia Beach, we aim to be that trusted Honda service center. As your Virginia Beach, VA Honda dealership, we believe in taking a comprehensive approach when it comes to Honda ownership, whether you own a brand new model like the 2019 Honda Passport or not. To achieve this, we're proud to share that we've recently expanded our service center and service offerings.
We know that finding quality and convenient vehicle service isn't always easy. So, it's our goal to be your one-stop-shop for all your Honda model needs. We believe that we can deliver the best service available for your vehicle for several reasons. One of the main reasons is that our state-of-the-art service center is fully equipped with all the latest tools and diagnostic systems, built specifically to service Honda models.
Furthermore, our highly-trained technicians know the ins and outs of all Honda models better than anyone else in the area. By staffing trained technicians who know both what your vehicle needs and how to use our equipment, we guarantee that you'll get unparalleled service.
We want to provide the most convenient service possible here at Hall Honda Virginia Beach. Part of that means providing a comfortable space for you to wait while we work on your vehicle. Unlike other service centers, we offer a comfortable waiting area with complimentary Wi-Fi and beverages for guests.
As your Virginia Beach Honda dealership, we know that having a convenient, trusty resource for your vehicle and all its needs makes all the difference. That's why we've committed to offering you the best service possible. To take advantage of our recent service expansion and ensure your vehicle is ready for anything, visit us today or schedule a service appointment online today.