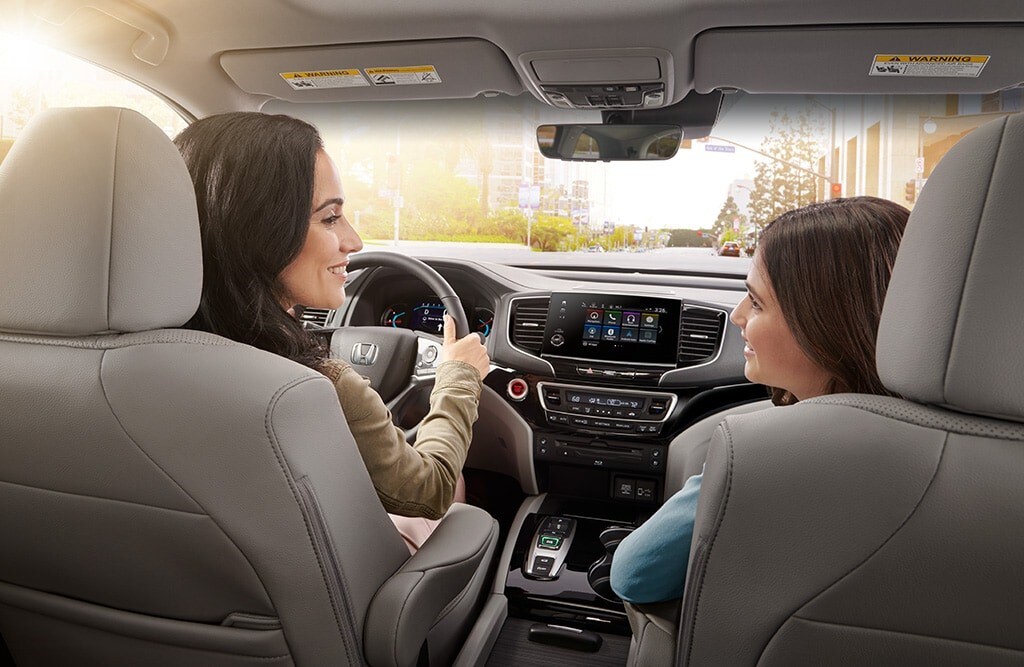 Here at Hall Honda Virginia Beach, it's our job to provide drivers in the Virginia Beach, VA area with some of the best new 2020 Honda models for sale like the 2020 Honda Pilot and certified pre-owned models.
When it comes to shopping for and researching your next car, you'll come to a point where you have to decide if you want to purchase or lease a new model or a pre-owned. For many drivers, going with a pre-owned car is the option of choice.
If you have preconceived notions about shopping for used or certified pre-owned Honda models here at your Virginia Beach Honda dealership, don't worry. We ensure that every vehicle we sell, new or used, is in perfect running condition.
To get extra peace of mind, we recommend shopping from our certified pre-owned Honda inventory. Buying a certified pre-owned model means that you can save while feeling confident. Each certified Honda model we sell must complete a rigorous set of tests before we can qualify it and promise it's up to snuff. They also come with a Honda-backed warranty and undergo a HondaTrue vehicle inspection.
If you're looking to save even more, we provide a fine selection of used models from a variety of automakers. While these models don't undergo the same strict testing process, we work hard to ensure that you can purchase any vehicle on our lot with confidence and peace of mind.
Find your perfect new Honda model this holiday season, whether it's new or certified pre-owned. We'll help you find the ideal vehicle for your needs. Stop by for a visit today. We'll get you on the road in no time.