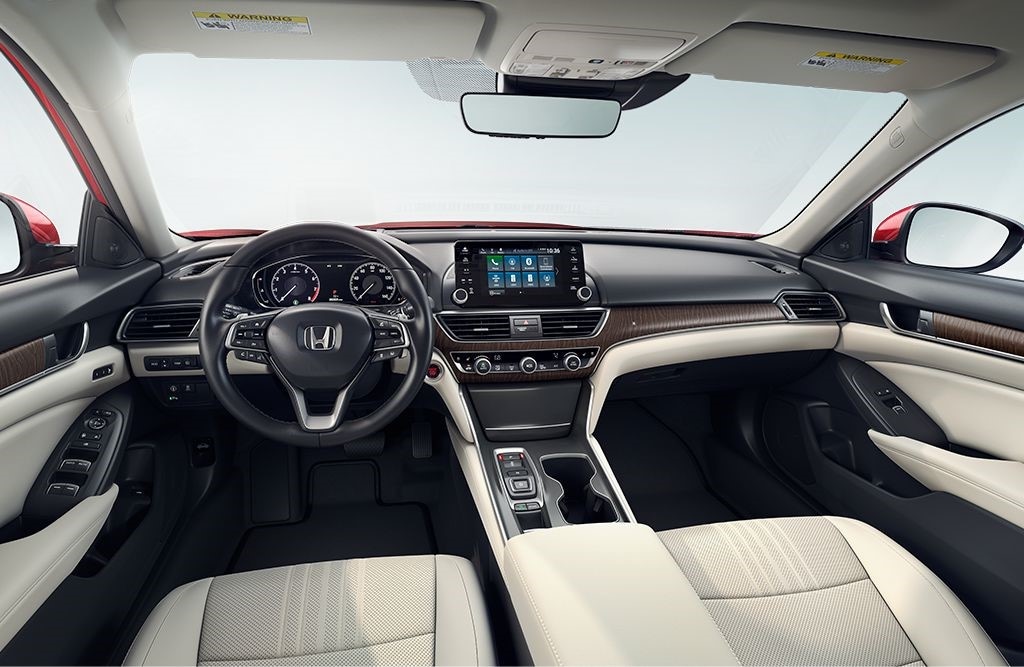 Here at Hall Honda Virginia Beach, we pride ourselves on offering drivers in the Virginia Beach and Norfolk, VA area with some of the best, most advanced, and most reliable cars available today. We're talking about models like the Honda Passport and Honda Accord.
However, it's one thing for us to say that our models offer more than the competition, it's another to prove it. That's why we wanted to provide you with some information on what makes our Honda models unique. One prominent area is Honda technology.
Honda technology is at the forefront of the automotive world. The automaker offers a wide array of the latest tech to provide drivers with more options, security, and overall satisfaction. From fuel cell powertrain technology to the Honda Sensing® suite to advanced hybrid powertrain technology, there's little that these models aren't capable of doing.
Honda Advanced Technology is part of the automaker's dedication to continually improving its vehicles. It is responsible for some of the most advanced systems found in your car, like the i-VTEC (Variable Valve Timing and Lift Electronic Control) engine system. "The i-VTEC engine works by controlling the timing and lifting of the camshafts depending on engine speeds. The valves open a small amount during low engine speeds to achieve maximum fuel efficiency. The valves will open wider at higher engine speeds to achieve higher performance," according to Honda automakers.
Perhaps most notable is the Honda Sensing® suite, which comprises the available advanced driver-assist features such as lane-keeping assist and blind-spot monitoring. Thanks to the advanced safety tech that Honda automakers offer, both drivers and pedestrians are safer.
If you're a driver in the Virginia Beach area and want to learn more about all the advanced technology found in our selection of new Honda models, visit us today. We'll be more than happy to show you why a Honda car is the right choice for your travels in Chesapeake, VA and beyond.