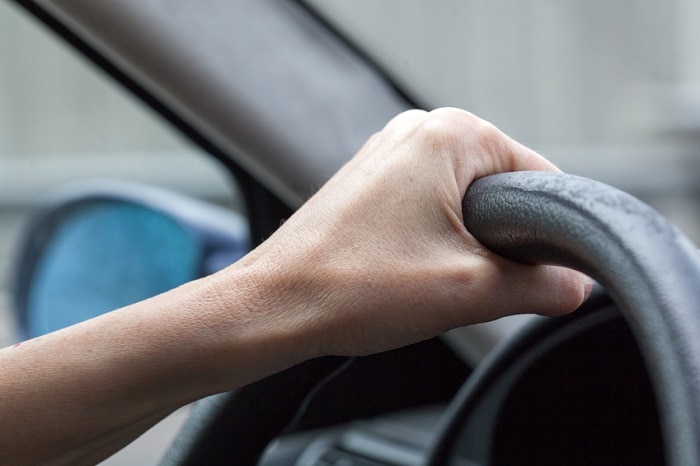 Nothing solidifies your car search as much as taking out your prospective new vehicle for a test drive. After you do all the hard research comparing models and figuring out your budget, taking a test drive is both a fun experience and the best way to make the final decision.
Here at Hall Honda Virginia Beach, we enjoy offering drivers in the Norfolk and Virginia Beach, VA test drives on their prospective new car; whether you're shopping for a new 2019 Honda CR-V or not. However, many drivers don't take advantage of all the test drive can offer. We're sharing some helpful tips to get the most out of your drive.
Once you've found the car you're interested in, we recommend that you call ahead to schedule a test drive. By calling ahead, we can ensure we have the exact vehicle you're looking for all gassed up and ready to go.
Once you see the car, take some time to give it a thorough inspection. Check out the seats, storage space, and accessibility. When you're ready to get moving, we recommend you first acquaint yourself with all the controls, adjust your position and mirrors, and make any adjustments to any settings.
When on the road, tell us about your driving needs and habits. It's crucial that you get the chance to experience what daily driving is like. Pay close attention to how the vehicle accelerates, brakes, and handles. Before you're ready to head back to the dealership, practice parking the car and take advantage of any available safety features.
Right now is the perfect time to visit our Virginia Beach Honda dealership for a test drive. Here at Hall Honda Virginia Beach, you'll find unbeatable deals during our Presidents Day sale. Visit us today to find your next car.