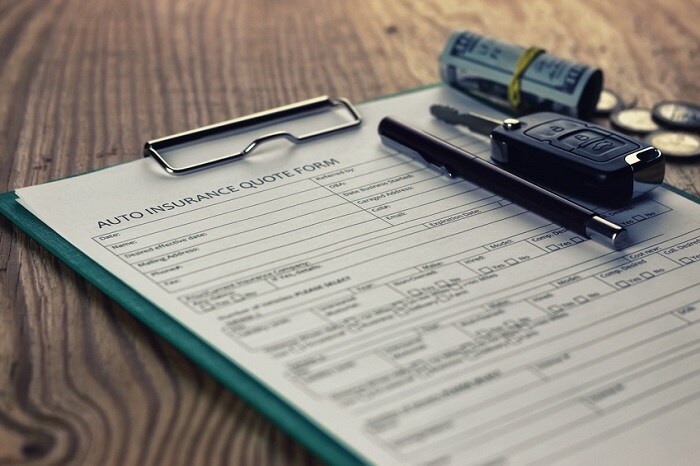 Right now is a fantastic time to purchase a brand new 2019 Honda model for sale in the Virginia Beach and Norfolk, VA areas. We've got a wide selection of the best new models like the 2019 Honda CR-V, and with no payments until spring, these deals are hard to pass up.

To help you have the best car-buying process possible, we want to cover the topic of gap insurance. When you buy a new car, there are several types of coverage you'll need to consider--whether you go through us, the dealer, or a third party.

Gap insurance, also known as guaranteed asset protection, is a type of insurance you may want to consider purchasing in conjunction with collision coverage or comprehensive insurance. Gap insurance isn't necessary for everyone but can prove extremely useful if you buy a new model. That's because it covers the difference you would owe if your car were totaled.

To break it down, collision insurance only covers the cost of damage to your car or the depreciated value. However, if your car is totaled, your insurance won't cover the cost you still owe your lender, and that's where gap insurance comes into play.

While the money gap insurance covers goes to your lender since they still own your car, it means that you're not paying out of pocket. That's especially useful when your car is totaled as you'll be without a vehicle.

How do you know if gap insurance is right for you? We can help here at Hall Honda Virginia Beach. Generally speaking, gap insurance is worth a look if you loan or lease a vehicle and still owe more than your car is worth. We're happy to help you better understand your insurance options here at your Virginia Beach Honda dealership. Visit us today to shop new models and get the best information.