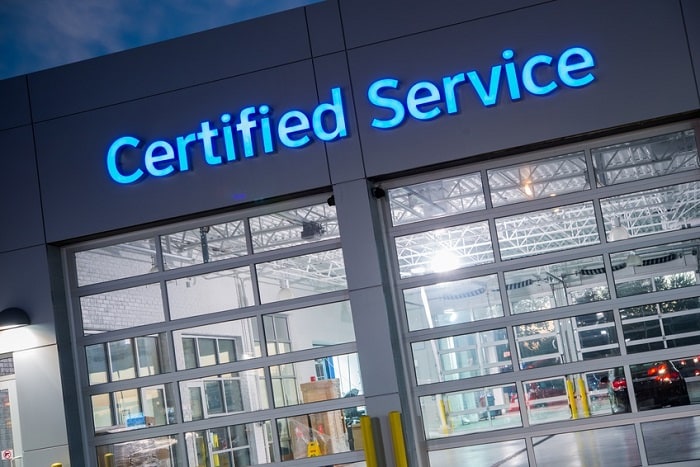 Owning a car has many benefits, but it also comes with responsibility, especially during the summer with its hotter temperatures. Even though Honda models like the 2019 Honda Accord are incredibly well-built, the best of cars require regular maintenance.
Here at hall Honda Virginia Beach, we want our drivers to know as much about their vehicles as possible. That's why we're offering up summer care tips on how to keep you and your car cool this summer.
When it comes to keeping your car cool, nothing does this job better than your coolant system, which is why it's so essential to ensure it's working correctly. We recommend frequently checking your coolant levels as well as your hoses and coolant reservoir.
When the weather is hot and the road temperatures are high, your tires are incredibly susceptible to damage. Blowouts often occur when it's hot outside and your tires are underinflated. For that reason, it's smart to check your tire pressure to ensure it's correct occasionally. High temperatures can cause a jump in 1 PSI for every 10-degree change in temperature.
Next, you'll want to keep an eye on your battery. Heat and vibration cause a car battery to drain at a faster rate, which means your battery is under extra pressure during the summer months. Build-up around the clamps and connectors is also common, but we can clean those off. If you notice severe battery issues, schedule an appointment at our Honda dealership serving Norfolk, VA.
Finally, periodically check your other fluid levels, such as your engine oil, as the summer heat can cause these levels to deplete faster. If you require any maintenance of any kind, be sure to stop by our Honda service center for expert service.