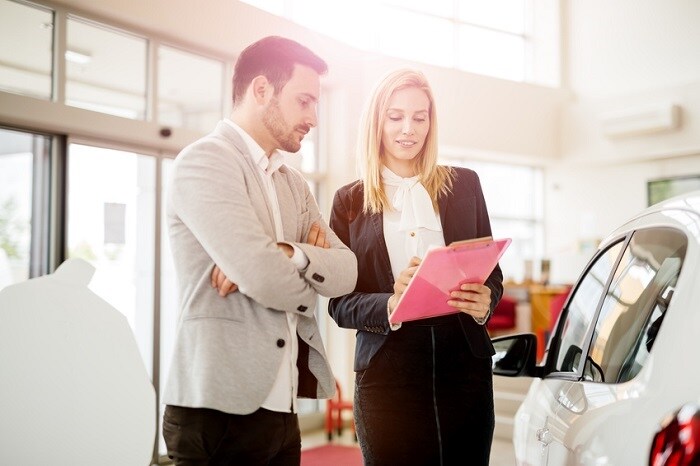 Recently, we here at Hall Honda Virginia Beach have been interested in the Honda e electric car. Unlike the 2019 Honda Accord or 2019 Honda Passport, it seems like the electric little Honda model is geared toward a different type of driver. It's a giant leap forward for the automaker.
So, what do we know already? The Honda e electric car looks like it's straight out of the future complete with pop-out door handles, internal side view mirrors, a touchscreen display, and cute compact body.
Now, we've recently learned that not only does this electric Honda car feature a battery capacity of 35.5 kilowatt-hours, but it will also have a 50/50 weight distribution, thanks to the position of the battery. The battery is positioned at a low level under the floor and in a central location.
What does a 50/50 weight distribution mean in this electric car? Simply put, the vehicle is exceptionally stable, allowing it to handle curves with ease and prevent both understeer and oversteer. The unfortunate part, this little Honda model probably won't make it to the United States in 2020, if at all.
The good news, the automaker can and will use this technology, as well as the overall design in future models that we will see here in the Virginia Beach, VA area. Future models of the Honda Civic or Honda Accord will likely feature similar amenities. We'll keep you up to date on all the latest Honda model news, as well as our sales events and service specials here at Hall Honda Virginia Beach. Please feel free to visit us today for all your vehicle needs like Virginia Beach Honda service.