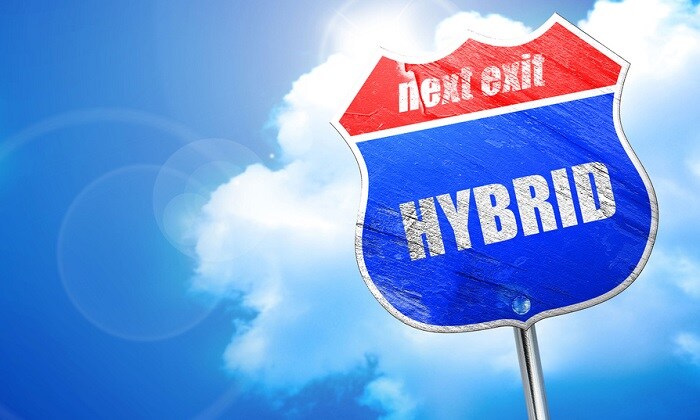 The Geneva Motor Show is an opportunity for automakers to showcase more than upcoming production models. It's also an opportunity to show off some interesting concepts. Concept models rarely make it to production in the same form they're shown initially to us. However, they're perfect for showcasing the future. That's the case with the Honda E Prototype.
Unlike the new 2019 Honda Passport or even the 2019 Honda Insight, the Honda E Prototype is a whole new kind of electric car. It bears similarities to the 2017 Honda Urban EV Concept in terms of minimalistic design and the dashboard spanning widescreen display.
Part of what's so interesting about the Honda E Prototype is that it is proof the automaker isn't wasting its time and energy in designing new and better cars. You can track the progression from the Honda Urban EV Concept, which featured three doors and a bench front row to the new Honda E Prototype, which looks more mainstream.
This new Honda concept goes a long way in showing what's just around the corner for future cars. It uses cameras instead of side mirrors, it's completely electric, and even the door handles sit flush. It's not meant to be a long range car, it's intended for urban environments like the Virginia Beach, VA area.
Furthermore, Honda automakers say that the model shown at the Geneva Motor Show is close to a production model. Here at Hall Honda Virginia Beach, we hope and are excited to see more of this vehicle in the future. As for the present, be sure to visit our Virginia Beach Honda dealership for all your Honda model needs.