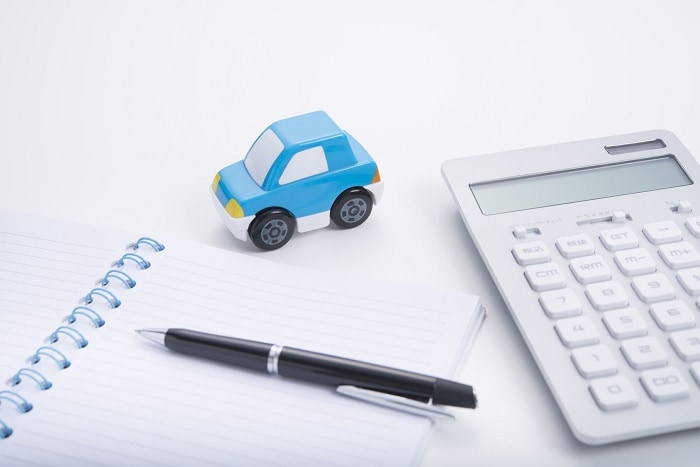 Whether you're shopping in the Virginia Beach, VA area for a new 2019 Honda CR-V or a certified pre-owned model, you'll have to figure out your monthly budget. Buying a new car is a significant investment, and many of us need to budget for a new car.
If you're looking for a new vehicle but a little unsure on how to go about budgeting for a car, don't worry, we at Hall Honda Virginia Beach are here to help. We're breaking down the budgeting process into a few easy steps.
The first step is to break down your income and current monthly spending. We recommend that you devote 10-20 percent of your monthly income to your vehicle. Once you know what you can spend each month, you'll need to calculate the total price of your next car.
Keep in mind that the total price comprises of the sticker price, sales tax, title and registration fees, and any optional upgrades. Knowing the total cost of the car will help you decide what kind of loan amount and loan term works best for you. Your monthly payments include both principal and interest, and factors like the down payment amount affect your monthly payment.
Trading in your current vehicle is a fantastic way to lower your down payment, monthly dues, and improve loan terms. You can use a trade-in calculator to help you get a sense of how it will affect your budget.
We also recommend using other online tools like auto loan calculators and affordability calculators when trying to narrow down your budget. As always, we're here to help at your Virginia Beach Honda dealership. Visit us today to explore your options and start figuring out your budget.