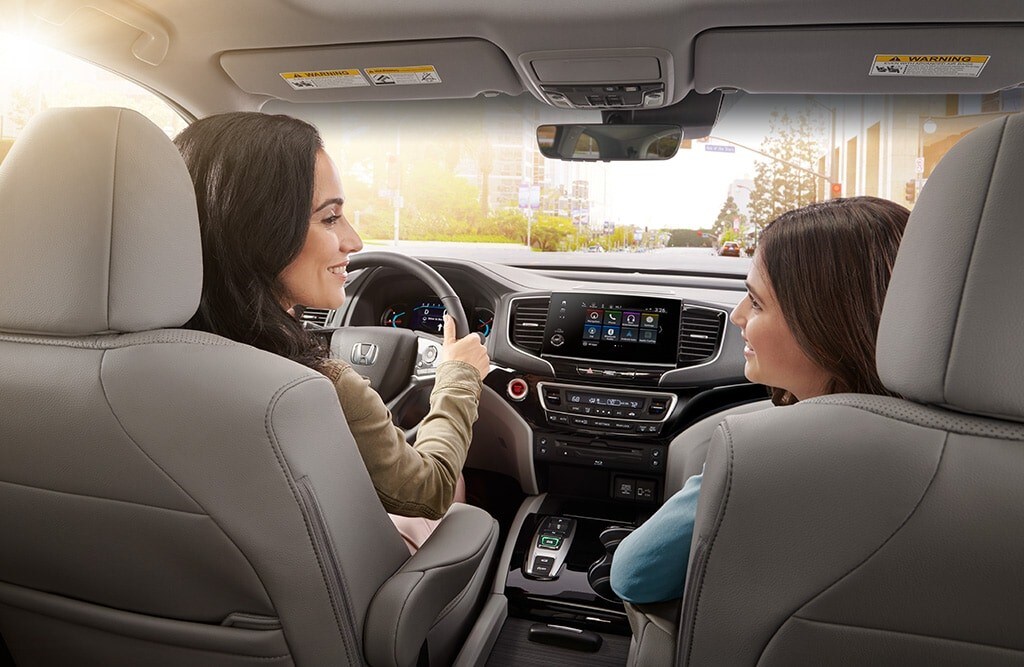 Shopping for a new car these days means you can find pretty much everything you're looking for in one vehicle. With so many excellent options, it can actually get a little tricky deciding which make and model is right for you. Here at Hall Honda Virginia Beach, we're here to help.
Family-focused car shoppers have no shortage of quality SUV and crossover options. Options like the 2020 Honda Pilot. However, with all the available options to drivers in the Virginia Beach, VA area, comparing your options can seem overwhelming. So, we're going to help by putting the 2020 Honda Pilot against the 2020 Hyundai Palisade.
On paper, both vehicles are excellent choices, as they're somewhat similar. Both are three-row crossovers. Both models offer a V6 engine with all-wheel drive, and both come with plenty of cargo room. So, let's break down how these models differ.
Both vehicles are attractive in their design. However, we find that the 2020 Honda Pilot makes better use of its design with a more aerodynamic and sleeker profile. For power, the Honda model uses a 3.5-liter V6 engine that puts out 280 horsepower. While the engine on the Hyundai Palisade produces 291 horsepower, we find that it lacks performance when compared to the Honda Pilot. For small-item storage, you'll find more cubbies and bins in the Honda model.
Since these models are built for family, we'd be remiss if we didn't mention safety. Because the 2020 Hyundai Palisade is newer, it doesn't have the same proven record that the Honda Pilot comes with.
While both models are relatively similar, we find that the Honda Pilot for sale near Norfolk, VA has a better track record than its competitor. Drivers in the Virginia Beach, VA area looking to see the Honda Pilot in person should feel free to visit us today.