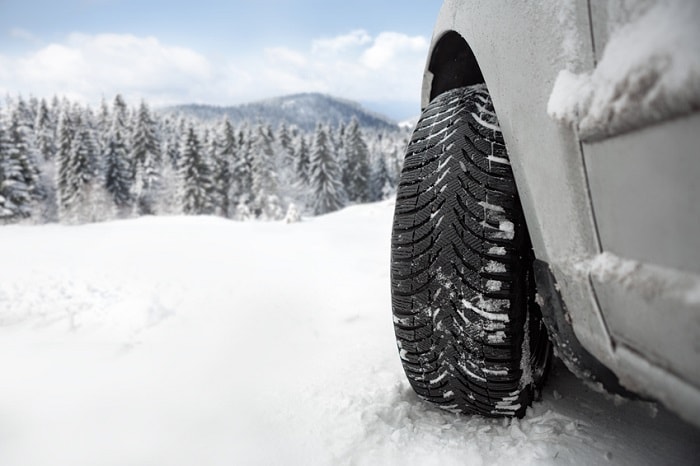 Although we don't always experience the same harsh winters that other parts of the country do here in the Virginia Beach, VA area, this time of year can be hard on your car. If you're wondering how to best care for and keep your vehicle running smoothly this winter, we're here to help.
Here at Hall Honda Virginia Beach, we want our drivers to get the most out of their cars for as long as possible. That's why we not only provide you with a state-of-the-art Honda service center near Chesapeake, VA; we also want to give you the tools to care for your vehicle at home.
That's why we want to talk about your tires. Your vehicle's tires are some of the hardest working components of your car. That's why it's imperative to keep an eye on their health. Like many parts, your tires will wear out over time. Ensuring your tires wear evenly is simple with a few at-home tricks.
Tire pressure is an essential part of your tire's health. Your tire pressure fluctuates as the weather changes. This fluctuation can cause your tires to have the wrong tire pressure, resulting in less gas mileage, more engine exertion, and increased risk of damage. To make sure your tires are correctly inflated, get a tire pressure gauge, and regularly check your tire pressure. You can consult your Honda owner's manual to find the right pressure levels for your vehicle.
Another critical area on your tires is your tire tread. Your treads are the ridges and grooves found on your tires. Your treads help you grip the road, and when they're too worn, you increase the risk of an accident. To check if your treads are healthy, place a penny head down into the tread. If you can see the top of Lincoln's head, you need to replace your tires.
Luckily for Honda drivers in the Virginia Beach area, replacing your tires and getting exceptional Honda service is a breeze. Visit us today or schedule a Honda service appointment online.