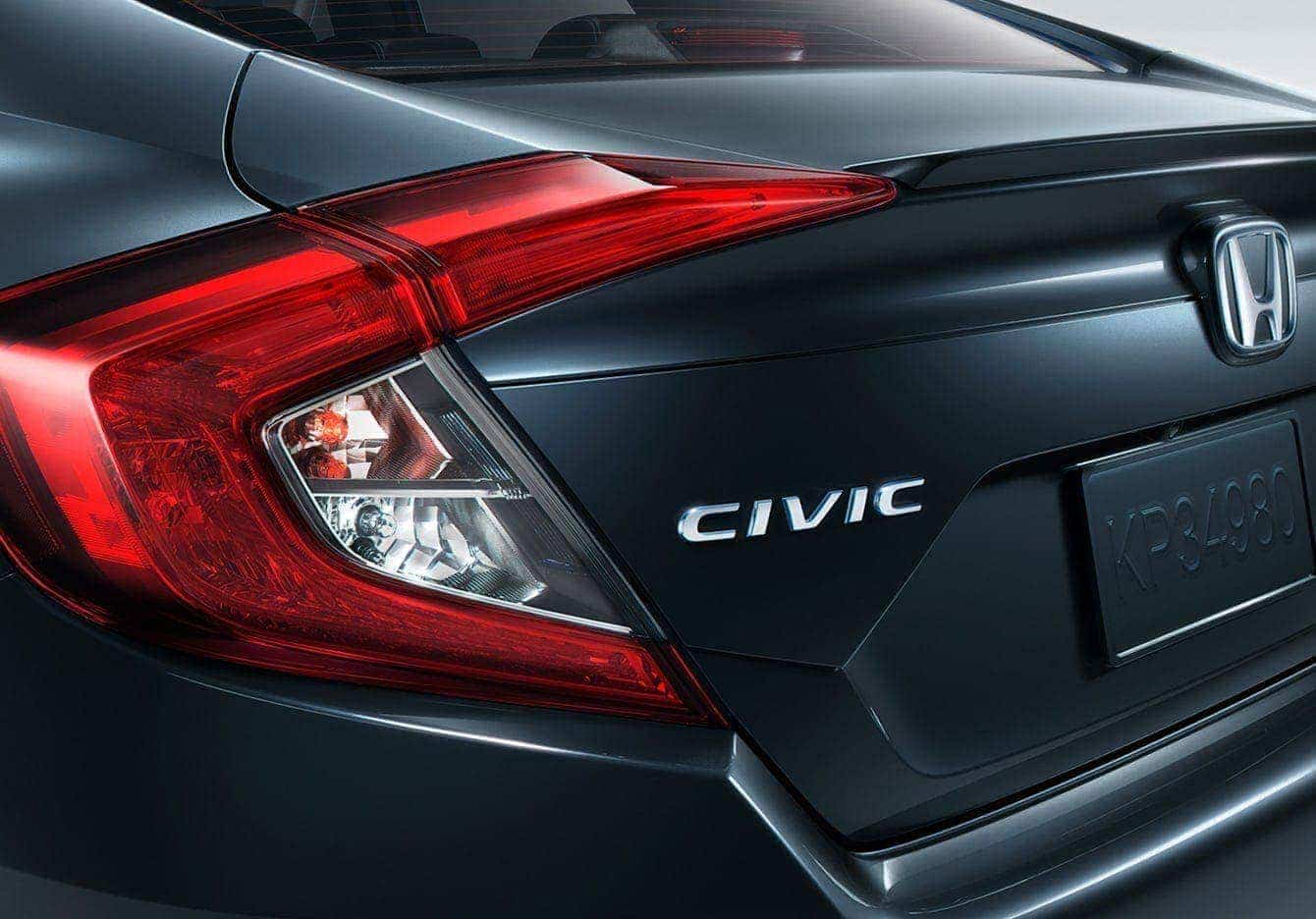 For a lot of us, looking for a new car means looking at a previously owned model. Here at Hall Honda Virginia Beach, we get it. We love shopping for pre-owned models because it allows us to look at more features and options than we could if we were to buy new. Furthermore, when you shop for a Honda model, you'll get peace of mind knowing that whatever you choose, you'll be pleased.
Right now, we have a substantial selection of used Honda Civic models. The Honda Civic is not only one of the most popular cars ever, but it's also one of the most reliable. Here at our Virginia Beach Honda dealership, our selection of used Honda Civic models is extensive. There is a myriad of trim levels to choose from, colors, features, and mileage ranges. And if you plan to shop on our website, you can even customize your search by selecting one of the several features from the customization tool.
As a perk of buying with us, Hall Honda Virginia Beach, you get the reassurance of True Market Pricing. What is True Market Pricing? As a testament to quality and trust, we guarantee there are no hidden fees or charges when buying pre-owned - the price you see is the price you get. With True Market Pricing comes
Virginia State Inspection
Freight/destination charges
Reconditioning fees
Certification fees
To learn more about our pre-owned inventory and the Honda Civic, visit our Virginia Beach Honda dealership today. We look forward to working with you soon in taking home your own pre-owned Honda Civic for sale!