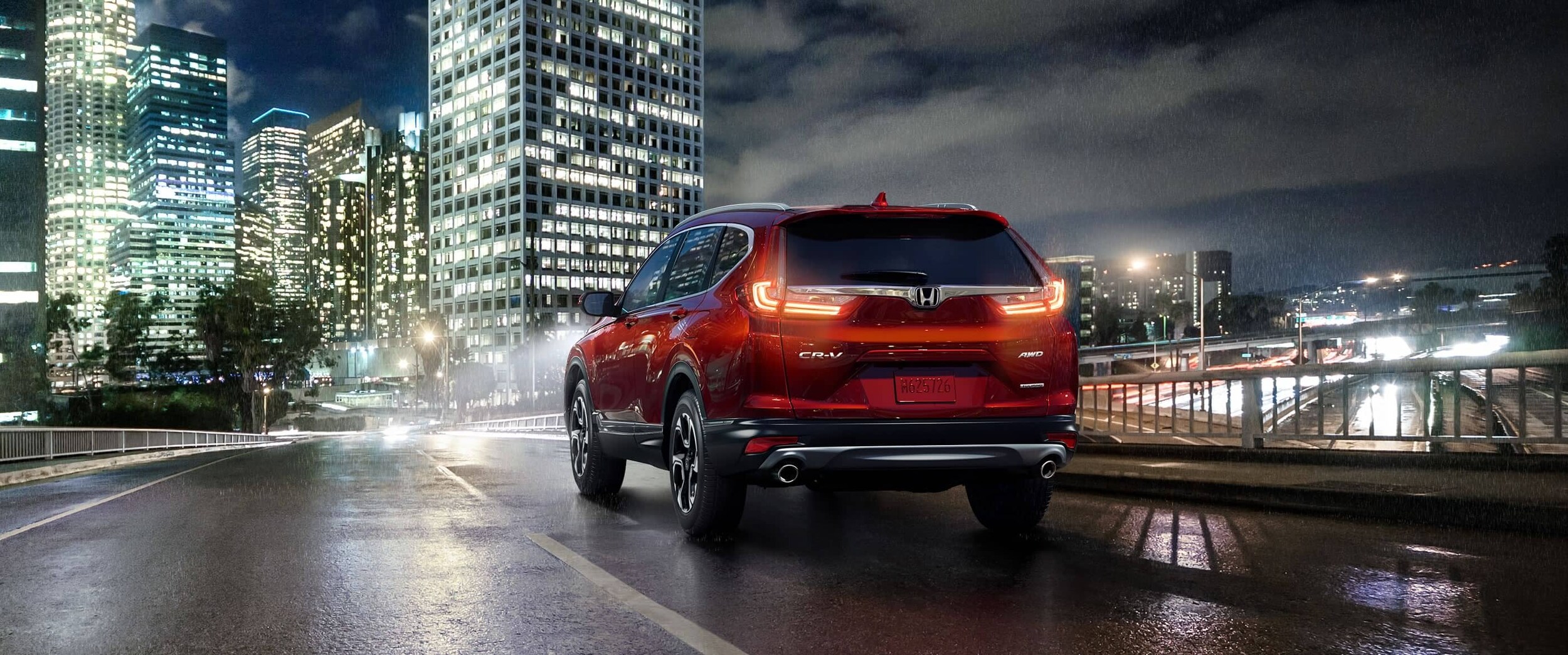 Right now at Hall Honda Virginia Beach, we have an incredible selection of pre-owned Honda CR-V models for sale. The Honda CR-V is one of the most popular models on the road right now, and we're happy to announce that we have a vast selection of this popular model in a range of model years.
The majority of our Honda CR-V models come from the fifth Honda CR-V generation. This model is known for its roomy and quiet interior, large cargo capacity, and comfortable handling. Behind the wheel, this Honda model responds quickly and smartly, handling exceptionally well. However, thanks to a quiet and comfortable cabin, your entire family will enjoy the ride.
Overall, the Honda CR-V is one of the best family cars for your money in the Virginia Beach, VA area. While we offer a range of years here at our Virginia Beach Honda dealership, the Honda CR-V has mostly stayed ahead of the pack year after year. Meaning that whichever model year you choose, you can't go wrong.
According to Edmunds, the 2019 Honda CR-V boasts a score of 8 out of 10 in most categories, including driving, acceleration, braking, steering, handling, and comfort. Edmunds gives the Honda CR-V interior a score of 8.5, stating that the "cabin is especially spacious and thoughtful. Owners will appreciate the nearly unmatched passenger room, ease of entry and superior visibility. There are also some nice touches such as the ability to vent all four windows on hot days by holding the unlock button."
When it comes to utility, the Honda CR-V for sale near Norfolk, VA is mostly unmatched, earning high scores in areas like small-item storage and cargo space, two areas that typically appeal to drivers looking for a family vehicle. To see how the Honda CR-V has stood the test of time, visit us today Hall Honda Virginia Beach.