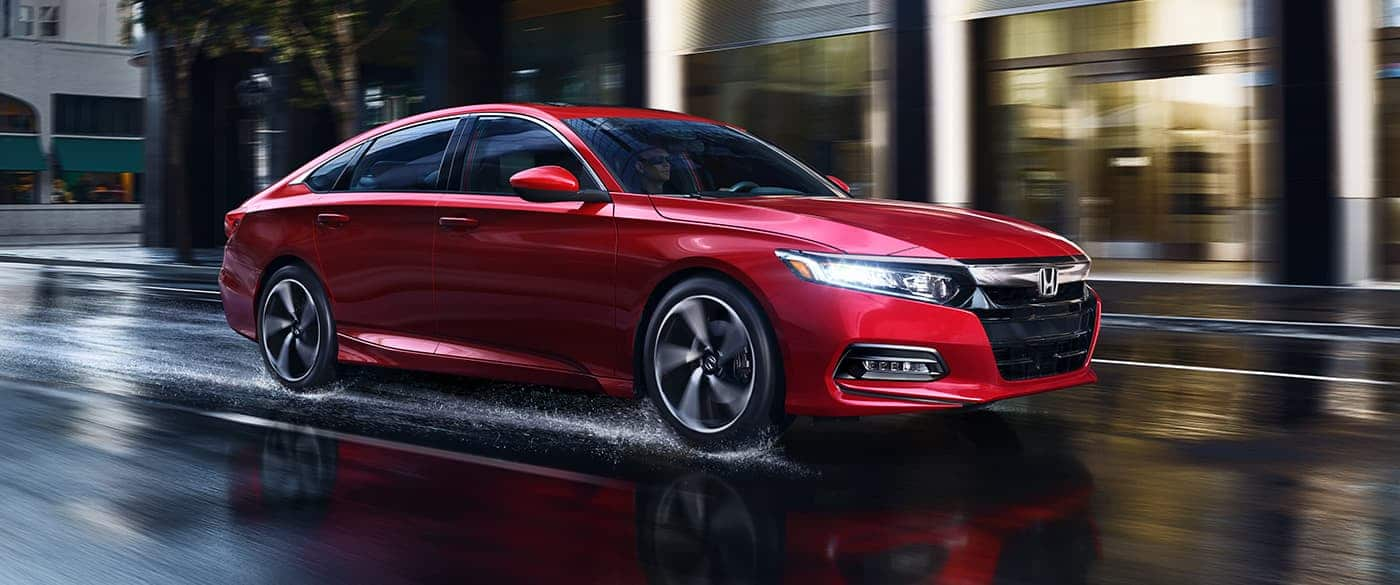 For decades, the midsize sedan market has been ruled by two competing cars. That's no different for the 2019 model year. Today, two of the most sought after vehicles are the 2019 Honda Accord and the Toyota Camry. Here at Hall Honda of Virginia Beach, we can't deny that the Toyota Camry brings a lot to the table. However, we believe that the 2019 Honda Accord is the winner between the two, and we want to explain why.
While both models bring a lot to the table, we find that the 2019 Honda model is the winner for several reasons. Let's start with the exterior. When it comes to styling and size, both models are relatively similar. However, the Honda Accord simply looks more polished. While the Toyota Camry offers somewhat of a sporty look, it doesn't compare to the level of quality in design and materials that the Honda Accord possesses.
When it comes to the interior, the Honda Accord offers better materials, more room, and comfort across all trim levels. Meanwhile, the Toyota Camry only feels polished when you spend more at the higher trim levels. Both models offer three engine options. While both gasoline-only engines on the Toyota model barely beat out the options on the Honda Accord, the Honda Accord provides a better hybrid engine. The hybrid option on the Honda Accord is a 2.0-liter hybrid inline-four engine that puts out 212 horsepower and 232 lb-ft of torque, compared to the Toyota engine which only makes 176 horsepower.
When it comes to safety, the Honda Accord wins out thanks to the comprehensive Honda Sensing safety suite which includes autonomous emergency braking, lane-keeping assist, adaptive cruise control, and traffic sign recognition.
The best way to see how amazing the 2019 Honda Accord truly is, is to take it for a test drive. Visit our Virginia Beach Honda dealership today to explore the 2019 Honda Accord.