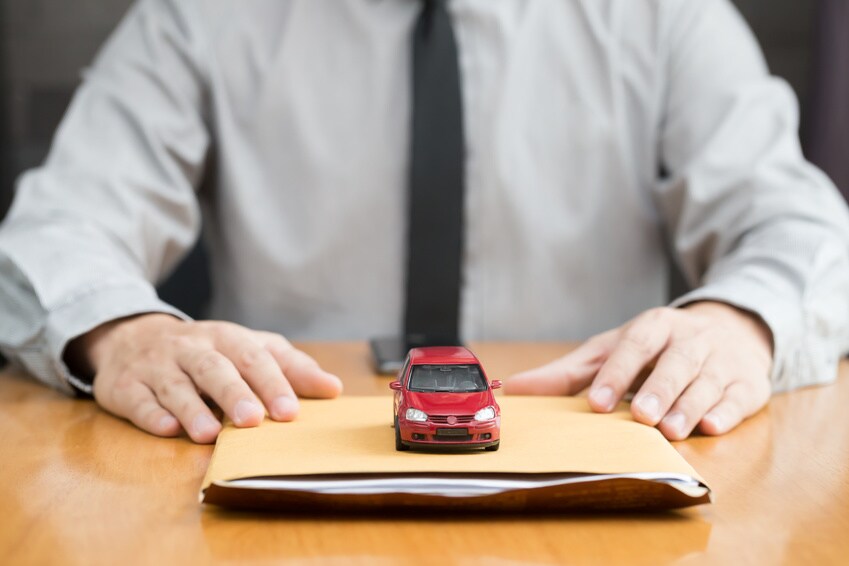 At Hall Honda Virginia Beach, the customer is always in the driver's seat (pun intended), and this is why we offer a variety of purchasing options. Instead of buying, you can choose to lease a vehicle from us. We can also work with you to come up with a financing plan that best works within your budget.
Financing
When you finance a vehicle, you're borrowing money to pay for it. If you have ever bought a home and had a mortgage, it's essentially the same type of arrangement. Let's say you're interested in financing a Honda Accord. You can start by filling out the online application through our Honda finance services center to get pre-approved for a loan. Once that is submitted, we will contact you to discuss your finance options. This will include going over things like the loan term (length of the loan) and down payment. We will also need to check your credit score, as this plays an important role in the interest rate you receive. When everything is squared away, you'll be able to drive home in your Honda Accord.
Leasing
Leasing a car is the alternative to buying, and it offers many benefits. Since you're only paying for the value of your vehicle for the extent of the lease, this will keep your costs low. This means a typically smaller down payment and monthly payments. Perhaps the biggest advantage of leasing is it gives you the chance to drive different vehicles every few years. You can start with that Honda Accord, for example, and then opt for something else when your lease is up, like the Honda CR-V. You can keep trying out different models for as long as you like. Or, if you find one you absolutely love, you can then decide to buy it.
Find a Vehicle that Fits Your Budget
At our Honda dealership near Norfolk, VA, we will help you find your dream car. Get in touch with us for more information about our vehicles or our leasing and financing options.