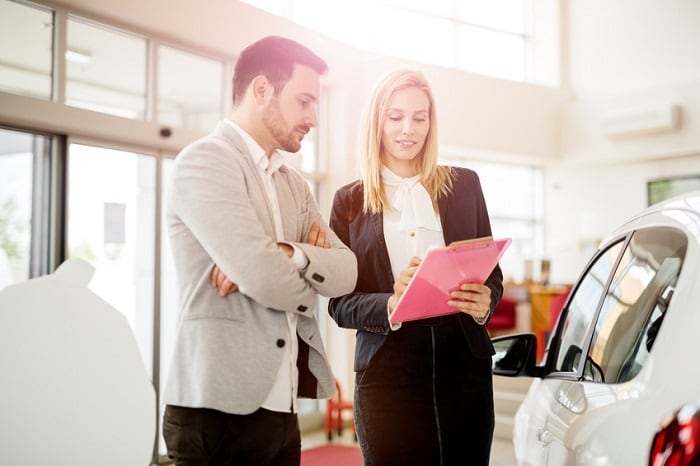 Deciding whether you should buy a new car or a used car isn't always easy. After all, there are pros to both. On the one hand, with a new vehicle like the 2020 Honda Pilot, you know you're getting all the latest features and don't have to worry about your vehicle's history. However, there's no doubt about it; you're paying for a new car.
Here at Hall Honda Virginia Beach, we have a fantastic team of experts who can help you get the best financing for you when you purchase a vehicle from us at your Virginia Beach Honda dealership. But, there's also another way to save on your next vehicle. You can shop from our selection of certified pre-owned Honda models.
Shopping for a certified car has many benefits. On the financial side, you pay less than you would for a new model, have lower insurance costs, and your vehicle doesn't depreciate as quickly. So, what exactly is a certified pre-owned car? Here it Hall Honda Virginia Beach, all our certified models are Honda models that are only a few years old.
Furthermore, they have to have less than a certain amount of miles on the odometer. Additionally, for each model to qualify, it has to pass a multi-point inspection process to ensure that the vehicle operates like new; we also repair any damage found during this step. Of course, it also comes with an extensive warranty.
If you're looking to save even more on your next vehicle, shop our selection of used models. We also have options from several makes and models for you to choose from.
Whatever your budget and needs are, feel free to visit our Virginia Beach Honda dealership today to explore everything we have to offer. We'll help you find the perfect match for you, new or used.