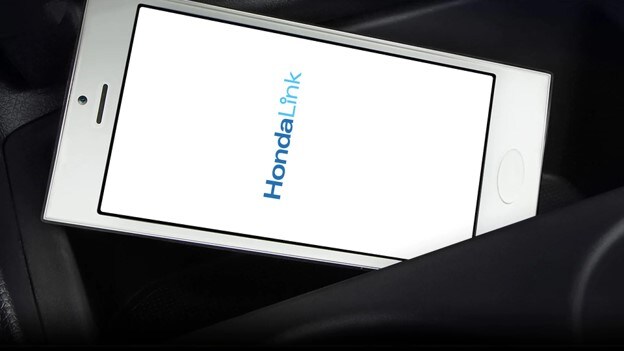 ?
Unlike a few generations ago, when a car was just a way to get from Point A to Point B, the current generation of automobiles has to be more than just a people mover. It's transformed into being a home away from home, an office, and a way to stay connected while staying alert. Honda automakers understand the ever-rising importance of integrated technology. That's why they offer you HondaLink®.
So, what is HondaLink®? It's a compatible smartphone app available on both Android and Apple products that helps you stay connected to your vehicle. Whether you have a new 2020 Honda Pilot or a Honda CR-V, many of our current models are compatible with HondaLink®.
The HondaLink® App allows you to have a customized experience, affording you with assistance, service, and connectivity. Need expert Honda service in the Virginia Beach area? Use your HondaLink® app to easily schedule your next service appointment. Worried about a recall? Now you don't have to be, thanks to recall notifications. Stuck with a flat tire? Roadside assistance is right at your fingertips.
HondaLink® gives you more access to and more information about your vehicle. Thanks to Honda automaker's dedication to advancing automotive tech, the HondaLink® app is always growing. Did you know that you can pair HondaLink® to Amazon Key to track packages and get them delivered directly to your vehicle? You do now.
The HondaLink® app also gives you more information about your vehicle. You can use it to quickly track mileage, check fuel levels and even see how healthy your oil is. You'll receive alerts when a warning light comes up, and you can even save frequent destinations for easy guidance.
If you have a Honda car and don't have the HondaLink® app, do yourself a favor and download it today. For all your other Honda model needs, visit us at Hall Honda Virginia Beach.