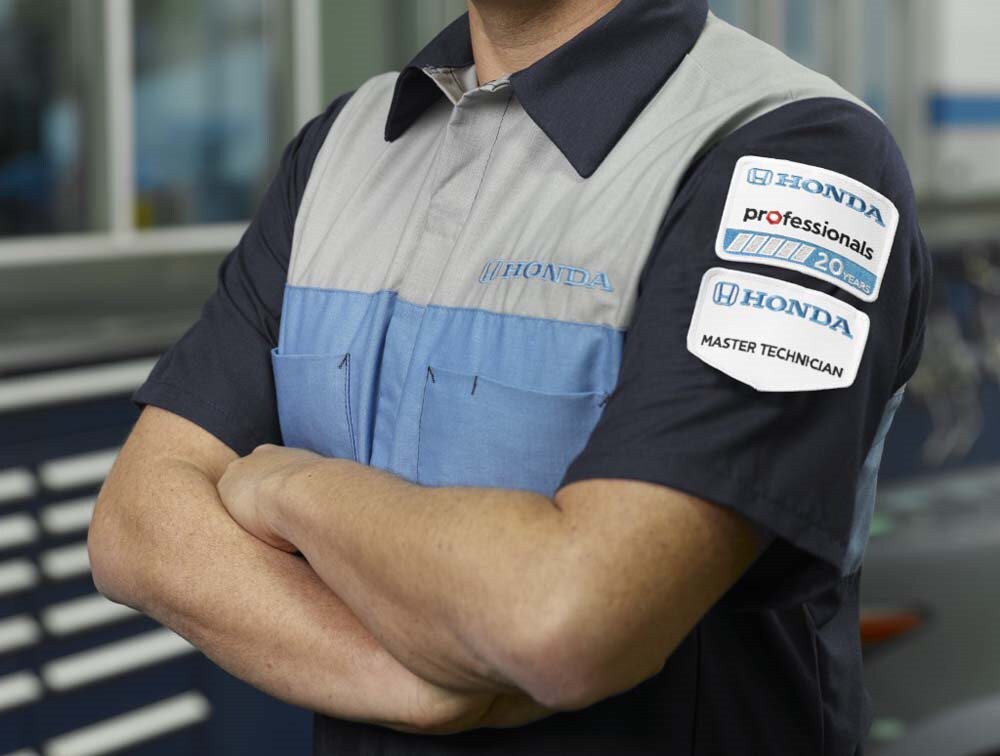 When you need a quality "auto body shop near me" in the Virginia Beach, VA area, the last thing you want is a hassle. Here at Hall Honda Virginia Beach, we do our best to make getting your vehicle repaired as simple and straightforward as possible.
When it comes to auto body repair, you'll likely have a lot of questions, especially since no job is ever quite the same. That's why we've compiled some Honda collision repair FAQs to help you get peace of mind when you choose us.
Do you have a body shop in the Virginia Beach area?
Yes! Our Virginia Beach certified Honda body shop is located at 141 Spruce Street, Virginia Beach, VA 23452.
Are you open seven days a week?
We are! We're open until 7 pm Monday through Friday and until 1 pm on Saturday and Sunday.
Do you offer repair financing?
Yes. We offer specialized repair financing here at Hall Honda Virginia Beach to help you get back on the road promptly without having to worry right away about how you plan to pay for repairs.
Why should I come to Hall Honda Body Shop?
We provide a state-of-the-art facility, built to work on all Honda models, whether your Honda is 10 years old or if you're driving a 2020 Honda Pilot. Furthermore, our technicians are frequently trained on new repair equipment and techniques to ensure that your car is returned to you in the best condition possible.
I'm in a hurry, do you offer express service?
Depending on the type of service or repair your vehicle needs, we can accommodate Express Service. Visit our site to learn more.