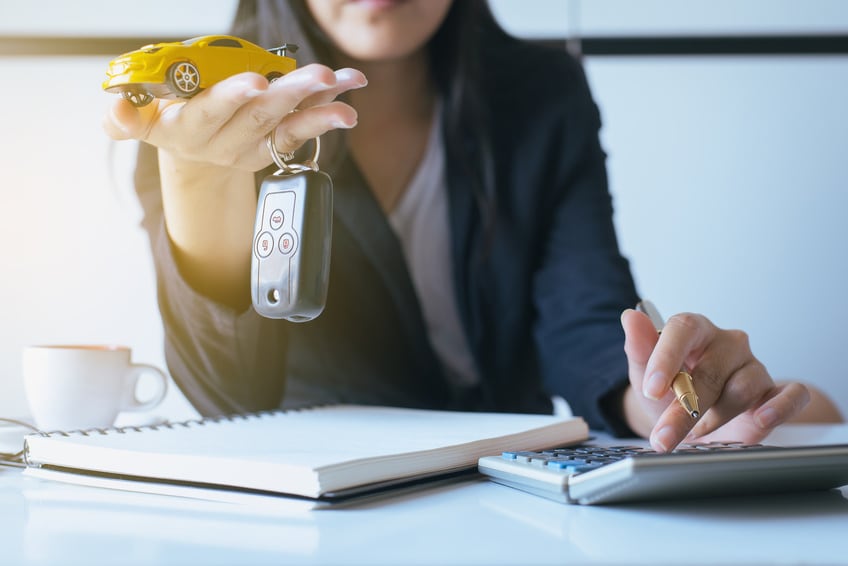 Here at Hall Honda Virginia Beach, we want you to be able to find your next 2020 Honda model with ease. That's why we want to break down the pros of financing your vehicle with our excellent Honda finance options.
We won't deny it; leasing has its benefits—lower monthly down payments, warranty coverage, and no depreciation concerns. However, there are also different aspects of leasing that may not be ideal for certain drivers.
For starters, when you lease you're typically hemmed in by mileage limits. Because we want to be able to sell your car after your lease, we usually restrict how many miles you can drive during the terms of your lease.
That brings us to the pros of financing, one of which is the fact that you'll eventually own and be able to freely sell your car. There are also no mileage limits. You can customize the vehicle as much as you want, and while you have a larger upfront down payment, you typically encounter lower insurance costs.
Whether you're fine without the ability to customize your vehicle in any way, there's another unfortunate aspect of leasing that not all of us immediately qualify for. To lease, you often need Good or Great credit. There are sometimes specific fees associated with a rental that requires Good credit if you want to get an acceptable deal. So, if you're working on building your credit score, you may want to look into purchasing your next vehicle.
Whatever your current situation or needs, we're here to help you at our Virginia Beach Honda dealership. Contact us today to explore all your Honda finance options.