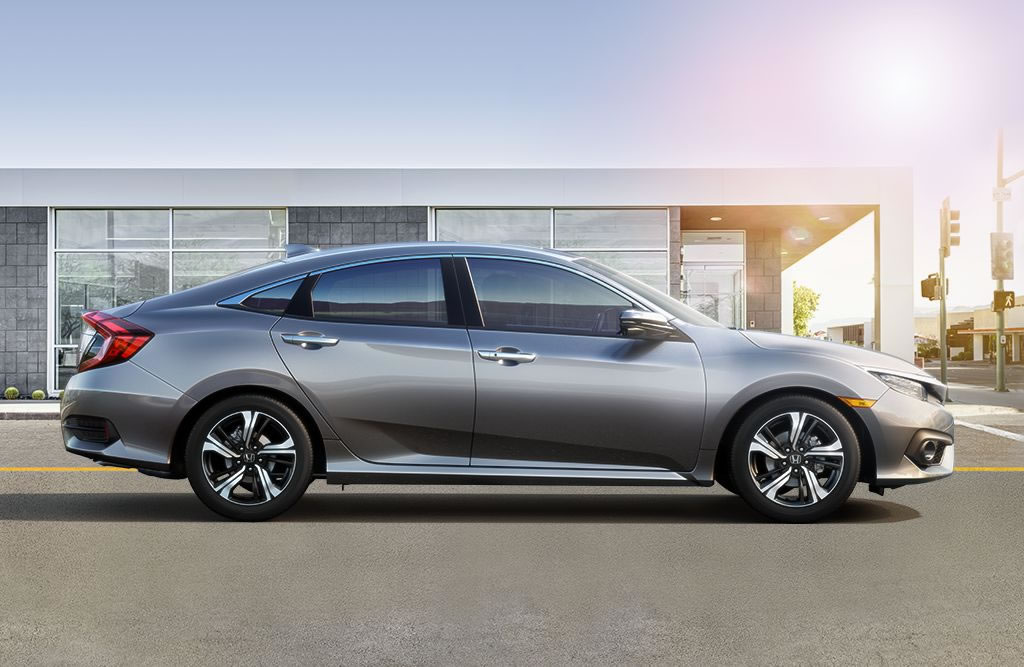 Right now at Hall Honda Virginia Beach, we want car shoppers in the Virginia Beach, VA area to know that they can still come to us for all their Honda car needs. Whether you're shopping for a used Honda model, a new 2020 Honda vehicle, or you need expert Honda service, we're here for you.
As your local Honda used car dealers, we've got a great selection of like-new and slightly used Honda models. So, even though we're practicing social distancing, you don't have to look far when searching for a "used Honda for sale near me." When shopping for a new car, you have to eventually decide whether or not you're going to buy used. Buying a used car has many advantages, which we want to cover here to help you in your vehicle search.
First, let's talk about depreciation. The fact of the matter is that cars depreciate. As soon as you drive your new vehicle off the lot, it loses a significant amount of its value. However, when you buy used, the car has already depreciated, meaning that the price you pay for it is going to be closer to the selling value of the vehicle.
Next, you can get more car for your money. Buying used means that you'll more than likely be able to shop for higher trim models that come with more features. Simply put, the money you'll save on a used car means more room in your budget for features and creature comforts.
Finally, one of the best reasons to shop for a used Honda model in the Virginia Beach area is lower insurance costs. How much you have to pay monthly is tied to the car's overall value, meaning that a new car will cost more to insure than a used model.
Whatever you're looking for to get you and your family through these uncertain times, Hall Honda Virginia Beach is here to help. From expert Honda service to new and used models, visit our site today for all your automotive needs.