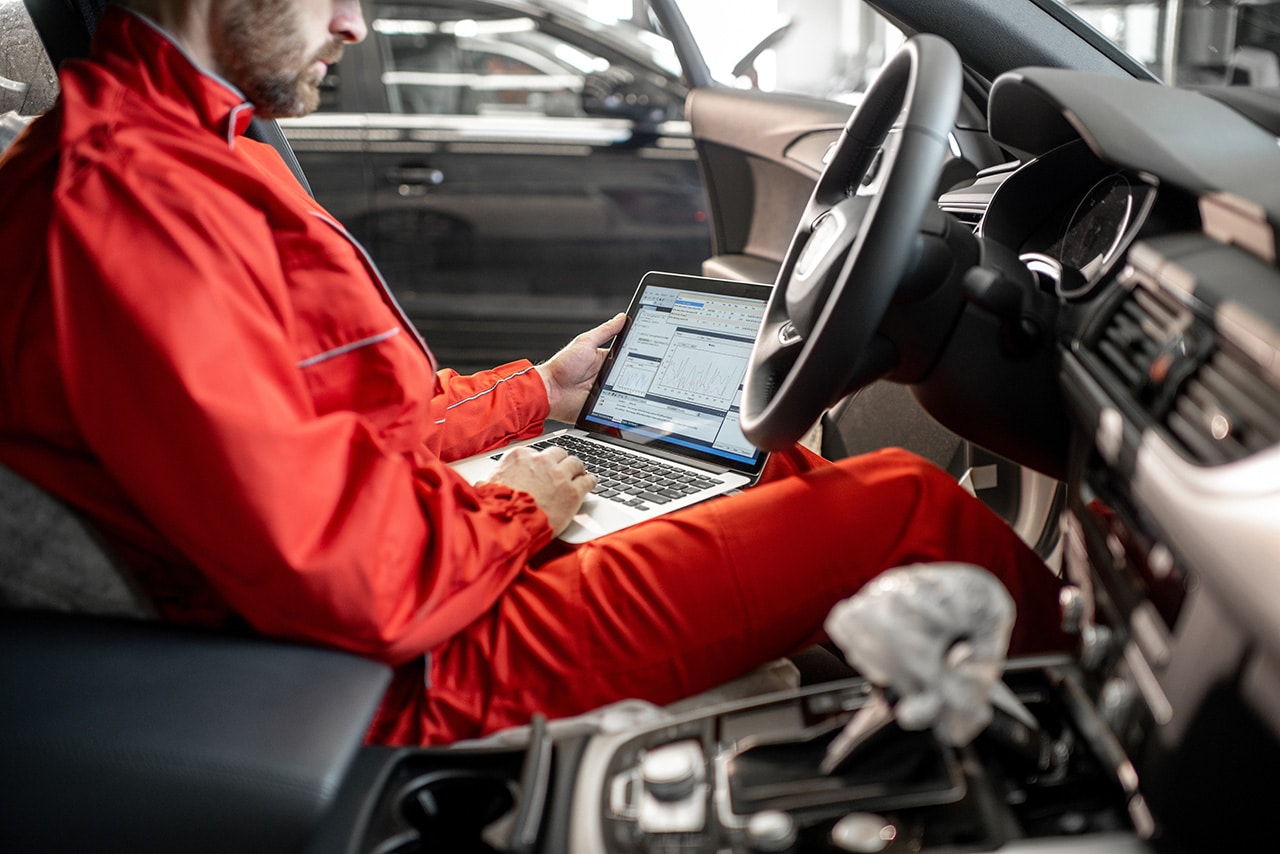 The Honda service center at Hall Honda Virginia Beach is here for all your what-ifs. We provide affordable, reliable service, and can help to get your vehicle back out on the road and driving safely when the time comes. We're even sharing what you need to know about recognizing service needs in your vehicle. Here are a few indications that it's time for Honda service.
Your Dashboard Lights Up
You always want to watch for the check engine light, but modern vehicles have a wide range of icons on the dashboard to indicate service is required. If you notice that any of the icons light up, refer to your auto manual to see what system is in need of service, and then schedule service with our team right away.
Your Fuel Economy Suddenly Drops
When there's a sudden change in vehicle efficiency, that means one or more of the parts or systems in your vehicle are no longer operating at top capacity. This may indicate a leak, low fluid levels, misaligned parts, or other service and repair needs, and should be addressed right away.
You Hear or Smell Something Strange
Strange or unexpected sounds and smells can indicate that you have a leak or that parts are grinding or wearing down. Pay attention to when you hear the sounds, like during breaking, or smell the smells, like when turning over the ignition, to get a sense of which systems are in need of service.
Here at Hall Honda Virginia Beach, we provide the service, parts, and expertise that will keep your vehicle in the best possible condition for as long as possible. When the time comes for your next service appointment, make the dealership Hall Honda Virginia Beach.