Fast, Easy & Reliable. Here's How it Works: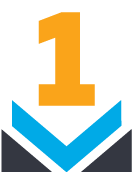 Schedule Your Pick Up
Call our Pick Up & Delivery Experts
at 757.918.8290 to schedule
your Service & Pick Up.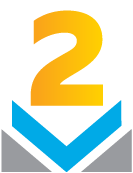 We'll Come To You
Receive real-time text alerts
when our team is en route
to your pick up location.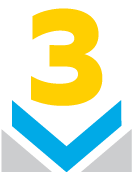 Worry-Free Transport
After our team confirms your service
needs, they'll safely transport your
vehicle to the dealership.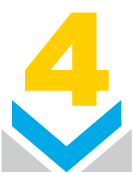 We Service Your Vehicle
Our factory-trained technicians will
service your vehicle using OEM parts
and state-of-the-art equipment.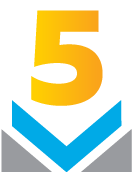 We'll Stay In Touch
Our team will keep you updated every
step of the way, and make sure you
receive the best service possible.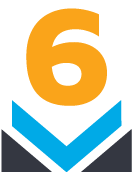 Schedule Your Delivery
Once Service is complete, we'll contact
you to schedule your vehicle Delivery
at your earliest convenience!
If you're interested in trying Pick Up & Delivery, please fill out the form below!
* Indicates a required field
By submitting my information, I agree to receive email communication, as well as telephone and/or SMS text communications using an autodialer at the number I have provided. Message and data rates may apply; text STOP opt-out after receiving text communications. I understand that I am not required to provide my consent as a condition of purchasing any goods or services. Clicking the submit button constitutes my electronic signature.


*Subject to availability. Limited to a 10 mile radius from the dealership. Hall will not pick up vehicles with the following issues: Flat tires, hanging bumpers or body panels, dash lights, less than 1/8 of a tank or gas light is on. Hall reserves the right to record the vehicle prior to service. Customer authorization is required prior to transport.